About us
We know that life is better with cats.
It's our goal to make life even better for all cats and the people who care for them.
Bob's Tail was created out of love for furry friends. We offer products that improve the quality of your pets everyday life through leading Scandinavian innovation.if you are like us at Bob's Tail, your Pets are the real rulers of the house. We cant help but love and adore them and while we might say we are the boss, really, they have us right where they want us and to be honest, I wouldn't have it any other way.
Bob's Tail is the ultimate online pet shop experience. It really is a paradise for pets and pet owners. We have all the pet supplies, toys, clothing and accessories you and your pet need at great value prices. All our store colleagues are dedicated to the welfare of your animals, with all being experienced pet owners.

Our main market is the US. Since we have customers from around the world, our orders are handled from various fulfillment-centers around the world.

We're so happy to have you here and we hope to see you around again. If you have any questions, we're always just one message away!
Here is my family, we are very happy to serve you.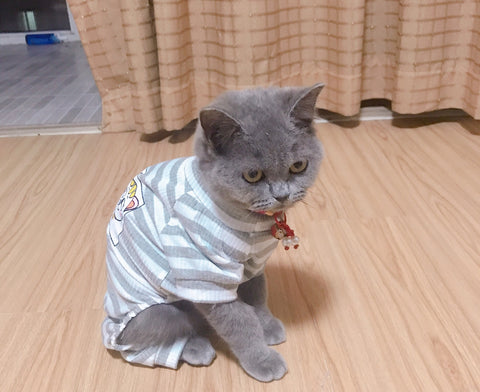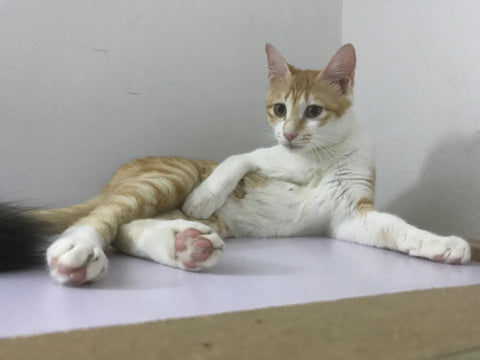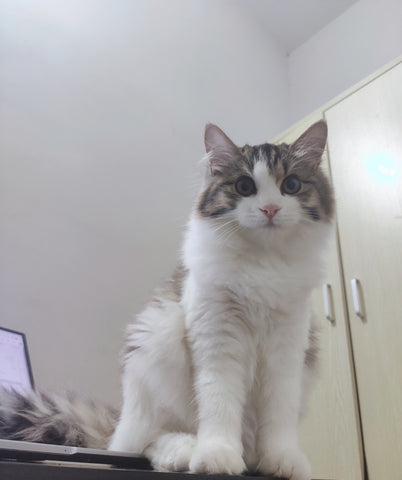 Much love,

The Bob's Tail team 🐾
_______
Get in touch: info@bobstail.com